"I have followed Barbara Stephan's growth as a singer/song writer for years but was blown away by the show she brought to this year's Concerts in the Gardens at Boerner Botanical Gardens.  Backed by some of Milwaukee's strongest musicians, vocalist and a great horn section, Barbara brought a loose intimacy to the quiet moments and a passionate intensity when it went big.

"Expanded arrangements, with R&B roots Barbara's music took on a whole new aspect in showcasing her voice and song writing.  Our audience loved it and Barbara was a pleasure to work with.  Thanks Barbara.  Hope to have you back next year." -Mark Wimmer, Sponsor/Producer Concerts in the Gardens.
Introducing the new EP – 

The River
"WOW! The music of Barbara Stephan is a breath of fresh air with a delighfully funky gospel twist. Sophisticated songwriting with beguiling sticky hooks that are accessible and compelling for everyone. This is state of the art!" – Steve Weist, multiple Grammy nominated composer/trombonist with Vinyl Hampdin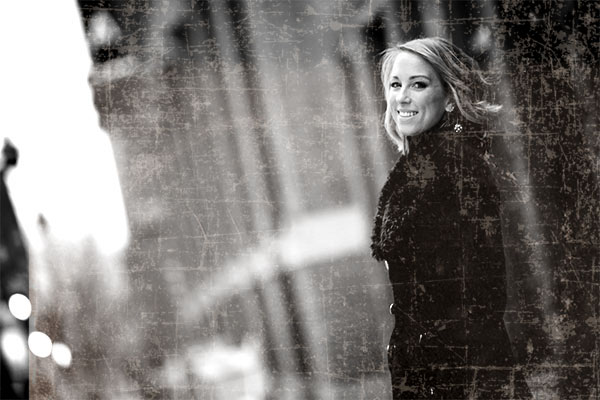 "We thought of life by analogy with a journey or a pilgrimage which had a serious PURPOSE at the end, and the thing was to GET to that end, SUCCESS or whatever it is, maybe heaven after you're dead. But we missed the point the whole way along. IT WAS A MUSICAL THING and you were supposed to SING or to DANCE while the music was being played."
– Alan Watts
BOOK THE INCREDIBLE LIVE SHOW!
Please contact Northcoast Music Management with questions or if you need more information.
We look forward to working with you!
A big thank you to Chris Wiken for the sponsorship, encouragement and support that made this project possible.